Women High Waisted Ruched Yoga Pants Workout Butt Lifting


>>> Buy 2 for 20% extra discount <<<
>>> Buy 2 for 20% extra discount <<<
>>> Buy 2 for 20% extra discount <<<
SHIPPING DATE IS WITHIN 7 - 15DAYS 
Product name: Women's yoga pants, sports pants, leggings. Product material: 80% nylon, 20% spandex. Product features: Sexy, like your second skin. High elasticity, can be stretched arbitrarily, high waist, hip lift, chrysanthemum shape. Applicable scenarios: indoor fitness, outdoor sports, gym.




-High Waist


-SLIMMING BUILT
Show your slender leg and curvey build, accentuate the booty, flattering, perfect for the perfect body figure exercise.




-BOOTY LIFT
Our heart-shaped stitching & made-to-flatter yoke give your backside a lifted look. Keep your look sleek & sophisticated flattering & curve figure.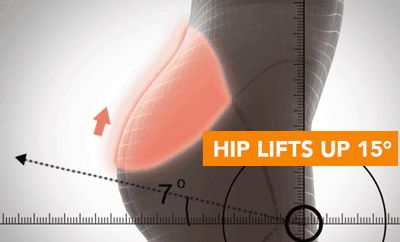 -BREATHABLE TOUCH
With ultra-soft fabric that breathes & moves with you. Quick-drying, sweat absorption & moisture-wicking.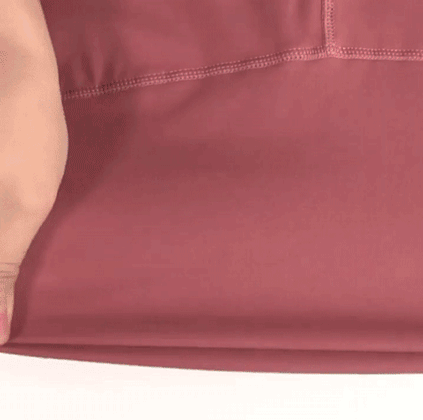 Product Imformation
-Recommended size for height and weight
TIPS:This product are very elastic, don't worry, please rest assured to choose the size that suits you. If you have special needs or not sure which size fits you, please contact our customer service.
TIPS:The above data were measured when the product was tiled. The data is manually measured, and there will be an error of 1~ 3 cm. Please understand.